I want to
apply for IDAL's incentives
know if I qualify for IDAL's incentives
know what are the steps to open a business
know what are the licenses and permits needed to open a business
know more about Investment Opportunities in Lebanon
operate in Lebanon
export from Lebanon
access Global ICT Bids
Lebanese Movies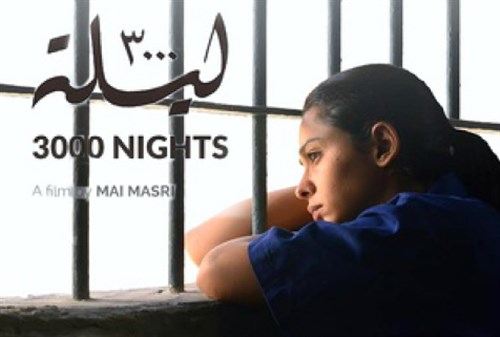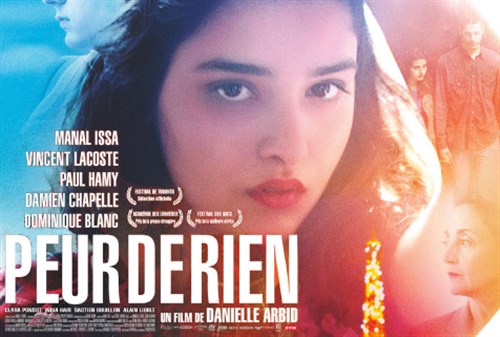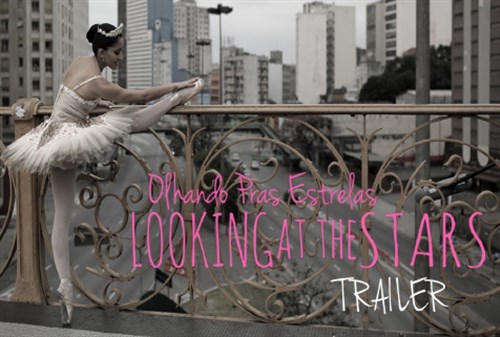 2015 was a blockbuster year for Lebanese film industry and the momentum doesn't seem to be slowing down in 2016, with films that received awards at many International Film Festivals.
Going back to the last decade, many Lebanese movies have gained global recognition, receiving international awards in eminent film festivals. Sales agents around the world have shown interest in those movies, allowing them to be distributed all around the world, namely, the USA, Europe and Australia.
Here below are  4 Lebanese movies that were very successful and awarded on the international scene.